McCormick, with its range of tractors & tractor spare parts at the top of their class in terms of technology, comfort and safety.
With all the strengths of its American origins, has positioned itself as the brand of reference for high-performing products, which are able to meet the most advanced global performance expectations.
If you are looking for a McCormick Tractor in Canterbury you have come to the right place. We offer a full range of tractors for sale in Canterbury that are top of their class in technology, comfort, and safety. McCormick is an American born, family-owned business that takes great pride in the range of products on offer and continues to embrace its heritage by offering only high-performance machinery with the capabilities that farmers across the globe have come to expect.
Talk to us about the full range of tractor spare parts that we stock and our servicing to keep your machinery in the best working condition.
Click Here to find out more.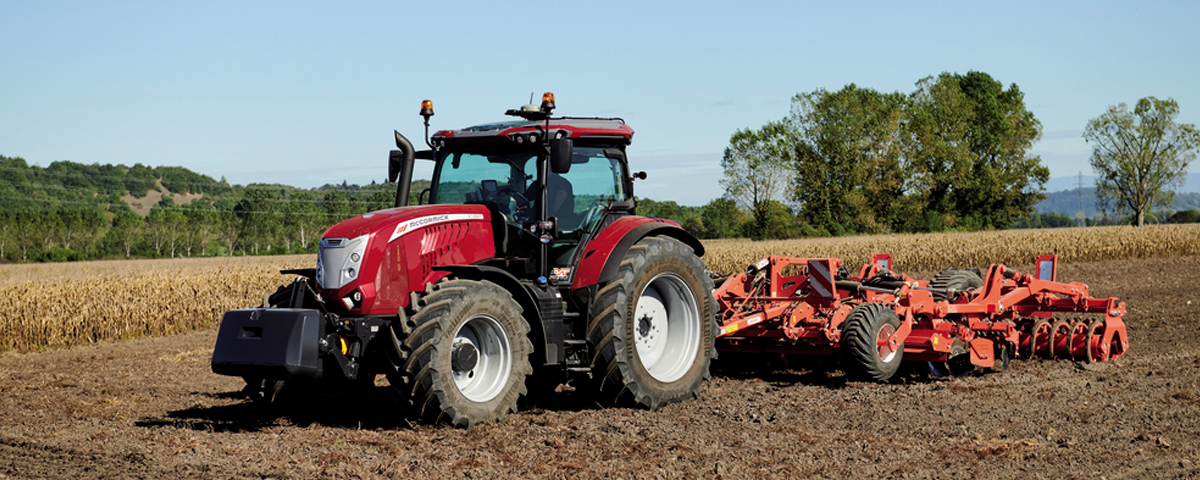 TRACTOR SPARE PARTS
To ensure long-term performance, standards and efficiency, use only original McCormick tractor spare parts. Developed by the McCormick tractor designers and manufacturers, these high-quality parts have a 12-month guarantee.
All McCormick tractor original spare parts can be recognised by their unique packaging and identification codes. All packaging is sealed with a tamper-proof hologram to give you the peace of mind of original McCormick quality.
TRACTOR SERVICES
Diesel-Tech Machinery runs a full service workshop to handle all repairs and diagnostics on your McCormick tractors in Canterbury.
Let us advise you on your specific scheduled maintenance program to keep your machinery, equipment and implements in peak working condition.
For McCormick tractors for sale in Canterbury, tractor spare parts, repairs and tractor services, contact Diesel-Tech Machinery today. Let our experienced team advise you on all aspects of your agricultural equipment needs.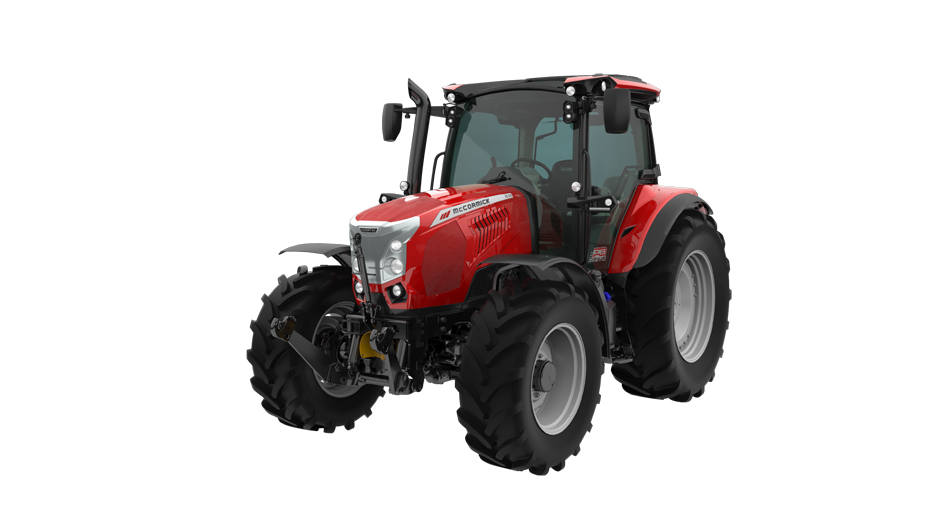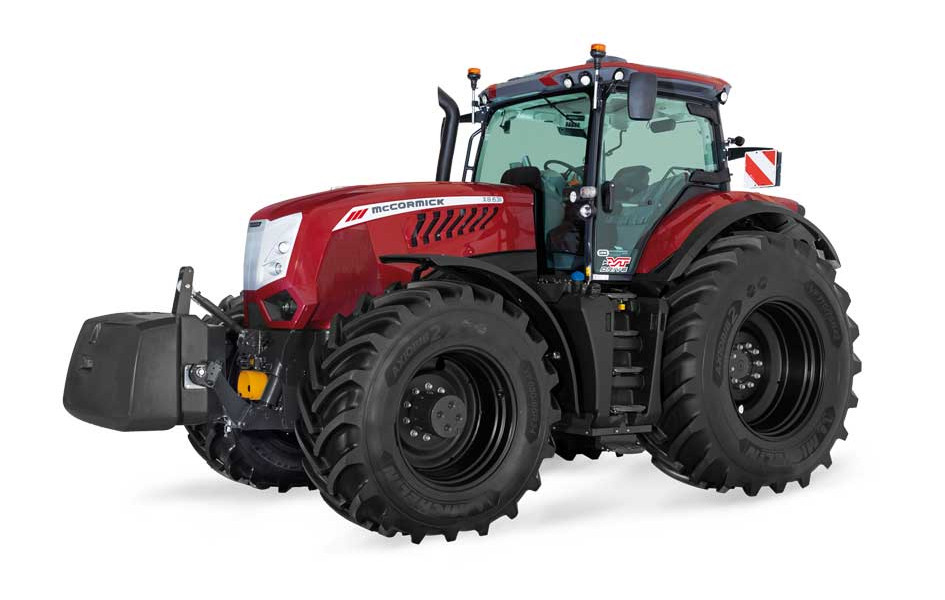 McCormick Tractors For Sale
Explore the full range of McCormick tractors for sale in Canterbury, from compact to speciality machinery, you will find your perfect agricultural partner. Leaders in tractor technology, McCormick will keep you ahead of your competitors with these innovations:
Telematics Systems
Sophisticated ISOBUS systems enable communication between the tractor, implements and the onboard computer. Data is synchronised across instruments to ensure the best operational efficiency, assisted by the Precision Steering Management system that utilises satellite guidance for high accuracy field applications.
VT-Drive Transmission
A VT-Drive transmission is an electronic unit that takes control of features such as engine speed and transmission ratio. With auto, manual, PTO and cruise mode, optimum speed and control are easily achieved.
The Human Factor
This innovative software developed by Argo Tractors governs an electronic system of detecting and influencing the tractor operator's driving style. The system also allows for real-time fleet management of live locations and the performance of the tractor and driver.