Hydraulic Hose Repair & Service
Diesel-Tech Machinery delivers a range of quality hydraulic hose services. We can help you achieve the performance you want from your hydraulic equipment. We use quality European hose and fittings and have the latest tools in crimping technology, making sure you get a long-lasting crimp to maximise the life of your hoses.
Hydraulic Hose Repair
Hydraulic hoses are an essential part of so many pieces of equipment in a wide range of commercial and industrial settings from construction and manufacturing, logistics, pharmaceuticals, agriculture and automotive.
These specialised hoses are designed to carry high-pressure fluids and are typically constructed from pliable rubber and wire, layered to give them strength and flexibility.
But when they fail, you need to call in professional help to carry out the hose repair to ensure that the repairs are done correctly and will last.
Our expert team of qualified technicians have the tools and technology to ensure a perfect fix when you bring your hose in for repair. We will keep your downtime to a minimum with our fast and efficient service.
Hose Service And Sales
Where a repair is not possible, the hose will need to be replaced. We carry an extensive range of hydraulic hoses for all types of machinery and equipment.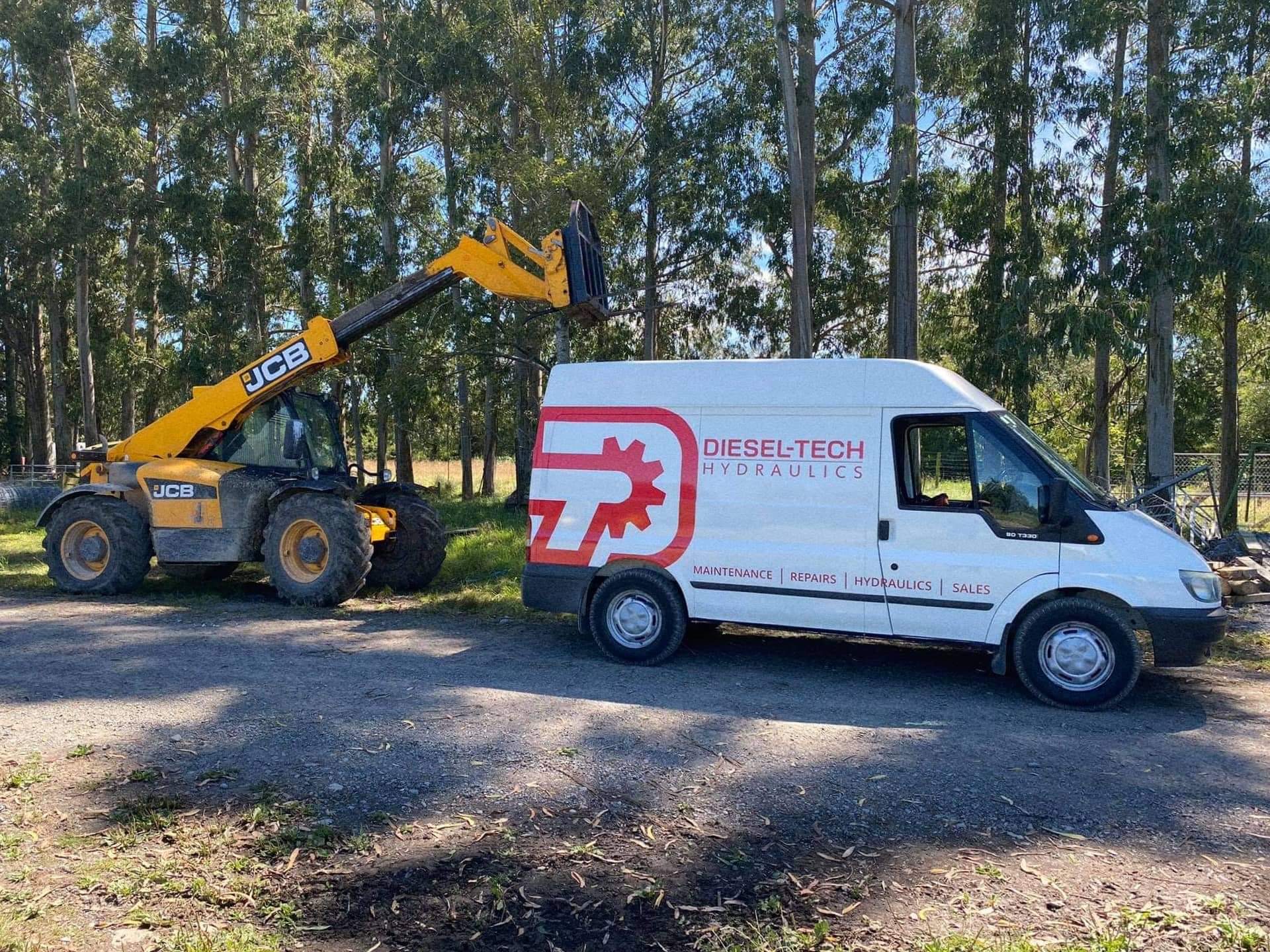 Breakdown Service
Can't bring in your hose for a hose repair? We have you covered. Call us, and we will send out our mobile service van offering on-call breakdown support.
While on-site, why not ask the team to inspect all your hoses and detect any evidence of other leaks. This way, you can solve the problem before it becomes one.
Contact us today for all your hydraulic hose repair needs. Our technicians will ensure a fast turnaround time on your hose repair to minimise downtime. Or chat to us about our mobile breakdown hose service where we come to you.