TYM tractors are built for the world of a farmer, agricultural, equestrian, livestock, construction or a materials handling business owner. The world-renowned focus, by TYM's engineers. Cutting-edge functionality without deal-breaking price tags. TYM tractors deliver on all fronts, including accessible value.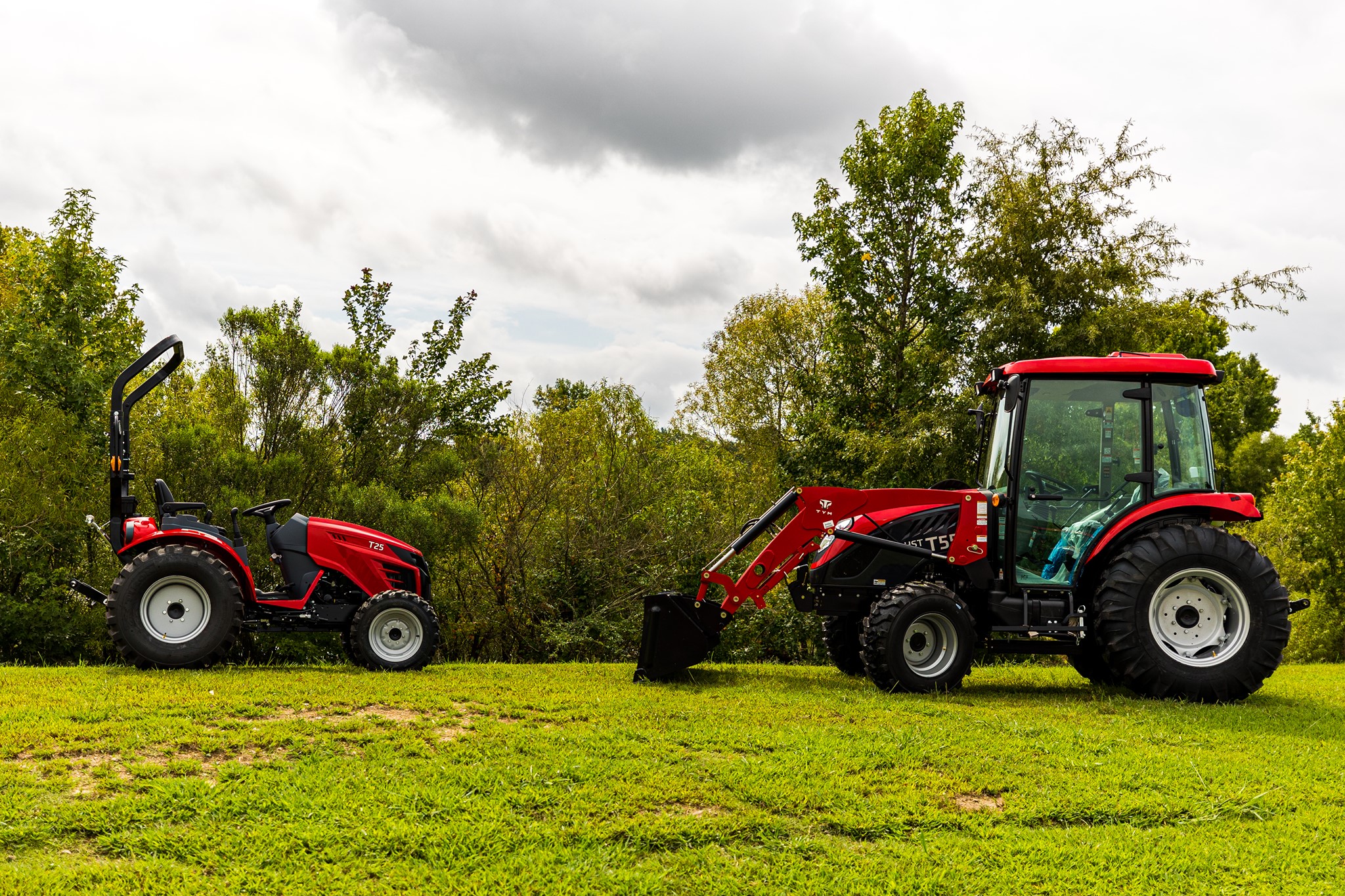 The Benefit Of Efficiency
TYM prides itself on producing tractors that are human-centric and function-centric. Throughout the design process, they consider how different owners in different agricultural sectors will need to use a machine. They consider the outcomes, ease of use and environmental conditions and try to factor in as many anomalies as they can. After modeling diverse scenarios they refine the design into a tough, durable, highly effective machine that drives efficiencies and profits into your business.
In addition to assessing and producing equipment for the physical reshaping of the owner's world around them, they stay in touch with, and ahead of, the need for digitally-enhanced productivity. Through the combination of technology, quality and durability the resulting tractors and accessories that are produced deliver value to your business and work experience - reducing stress in the face of challenges and success in the face of every task.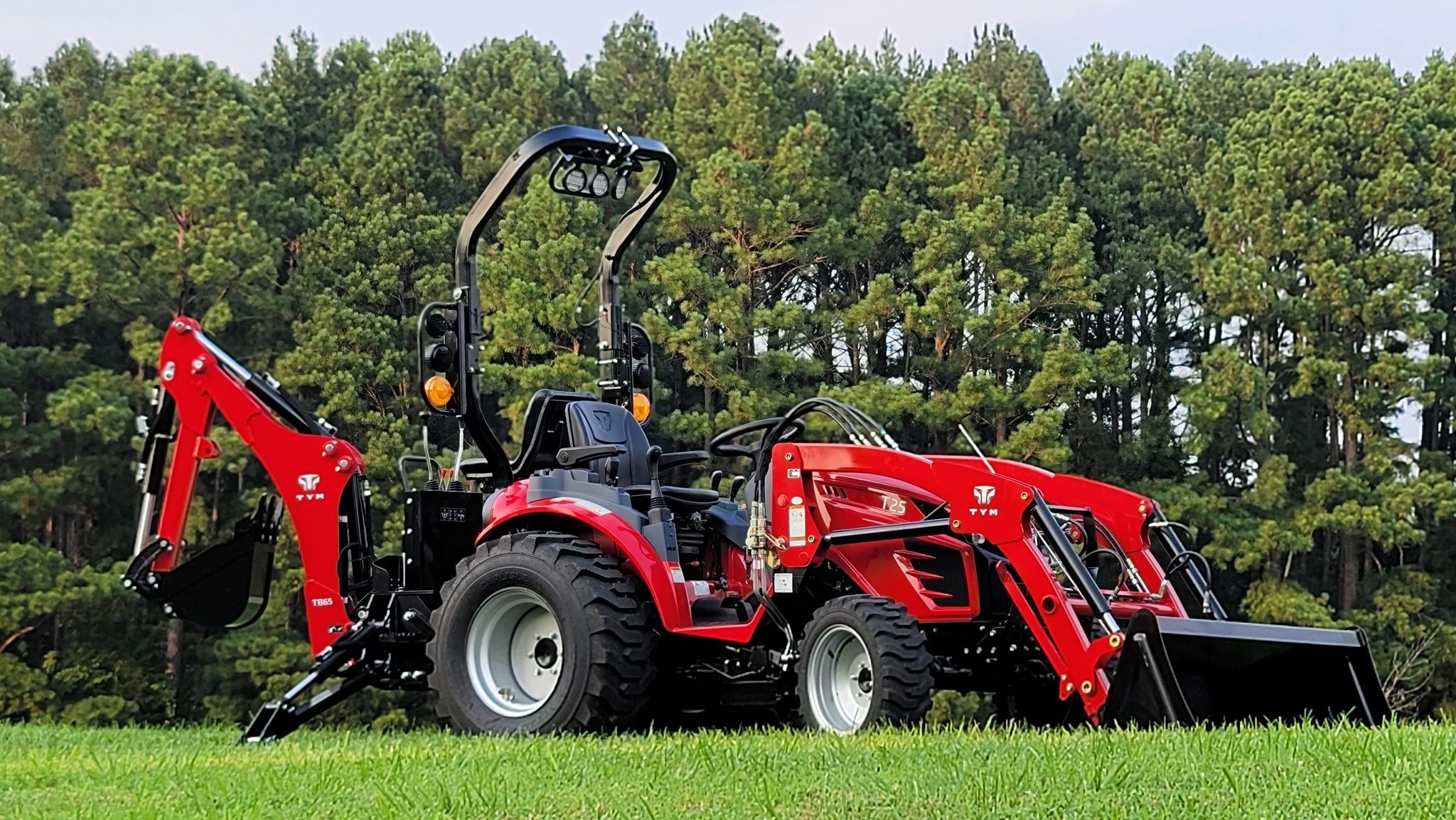 Through Korean expertise in design, engineering and manufacturing, the company helps owners overcome every obstacle as they grow their business and the world around them.
The carefully curated ergonomics deliver efficiency-enhancing and injury-reducing comfort while the technologically-enhanced, intuitive dashboard communicates real-time data to the operator to leverage their decision-making and quality of output.
Easy access to controls is an important factor of ergonomics and this is considered for the operator and the maintenance crew. The powerful, robust engine drives efficiency and when it needs its scheduled maintenance, it is easy to access all components housed under the hood.
Headquartered in Korea with distribution across North America, Europe, and Asia, and assembly operations in the USA, TYM has been empowering customers for over 70 years.
For Info On TYM Tractors For Sale call Logan: 027 208 1466
To find out more