Welcome To
Diesel-Tech Machinery Parts & Services
Featured Products
Featured Products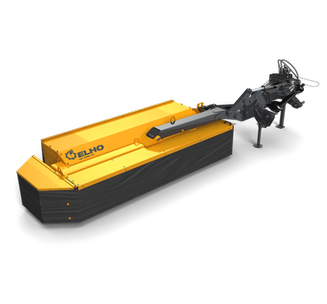 NK 3300
Fast mowing and high-quality forage!
The versatile ELHO NK 3300 VC (vertical center) disc mower meets a wide range of needs.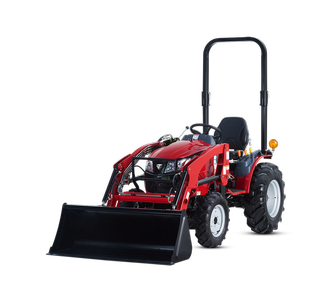 TS25
This tractor is proof that good things can come in small packages. The TS25 enables brings you greater power without compromising on maneuverability.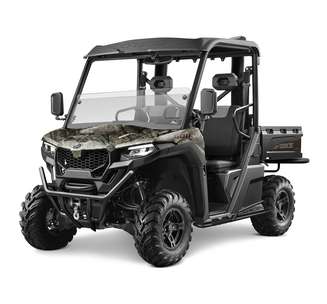 U600 EPS HUNT
Loaded with plenty of extras to enjoy the great outdoors, including UV-resistant camouflage wrap; dual snorkel kit, front protector bar, side and rear bars, and a half windscreen.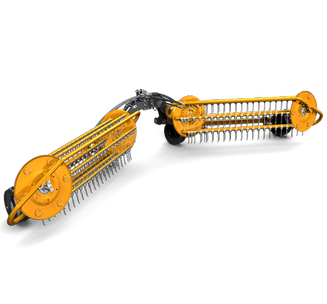 V-Twin 600
The ELHO V-Twin 600 front-mounted swather enables you to utilize the full capacity of a rear-mounted harvester. The V-Twin 600 swather is designed to swath all types of forage cleanly, gently and efficiently.